Can China and India settle the conflict over the Line of Actual Control?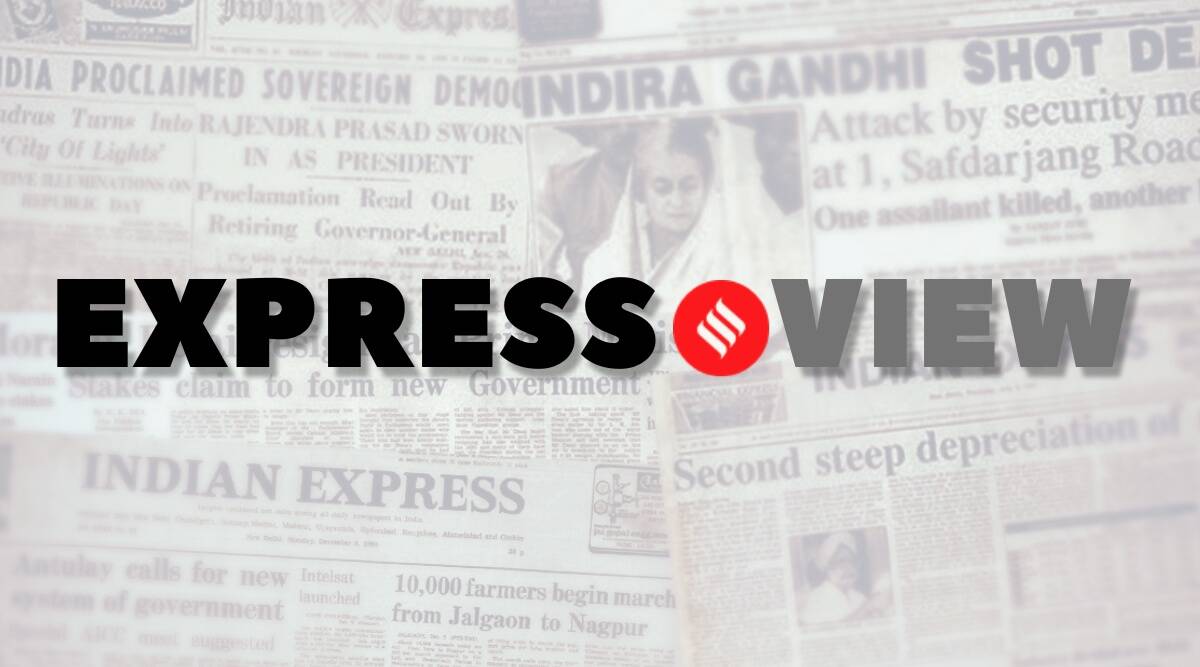 China's objection to the ongoing joint US-India military exercise in Uttarakhand as a violation of the 1993 and 1996 India-China border agreements is disingenuous. With its large-scale intrusions across the Line of Actual Control in Eastern Ladakh in April 2020, Beijing virtually tore up these border agreements and three more signed in 2005, 2012 and 2013. All these laid down that boundary issues between the two countries will be resolved peacefully, and that neither side would use or threaten to use force. Among the consequences of Chinese action in 2020 was a bloody encounter between the two armies at Galwan, which resulted in the deaths of 20 Indian soldiers and at least four on the Chinese side. India no longer has the confidence that China wants to resolve the border issue. Neither the disengagement in the so-called "friction" points, nor indeed the record high volumes of India-China trade, has restored this trust. The nature of the India-China relationship that successive Indian governments since 1989, irrespective of political colour, worked to restore has changed. The permanent deployment on both sides of the LAC is evidence of this change.
Operation Yudh Abhyas, the military drill that is being held 100 km from the LAC at Auli, is the 18th edition of the exercise. Certainly, there is a requirement in the 1993 and 1996 agreements that the two sides should not hold, or should give adequate notice of military exercises in "mutually identified zones". But with China having violated the 1993 and 1996 agreements so comprehensively, including in other sectors aside from eastern Ladakh, it is now moot if Auli is among the zones identified by these two agreements. As the Ministry of External Affairs said, China needs to reflect on its own actions.
Delhi and Beijing now need a new compact on the border issue, one that will settle the contestation over the LAC for good through peaceful means. The question is, does China want this, or does it believe its purpose is better served by keeping undetermined borders with claims and counter-claims that can always be used to raise the temperature against India. Delhi's relations with the US and its partnership in the Quad may irritate Beijing. But Delhi must deal with the Chinese presence in the south Asian neighbourhood, including an alliance with Pakistan clearly aimed at India, and attempts to establish a rivalry in the Indian Ocean region. China should know that it cannot push Delhi around by undermining and resurrecting agreements with India at will.