India objects to Chinese activities near Ladakh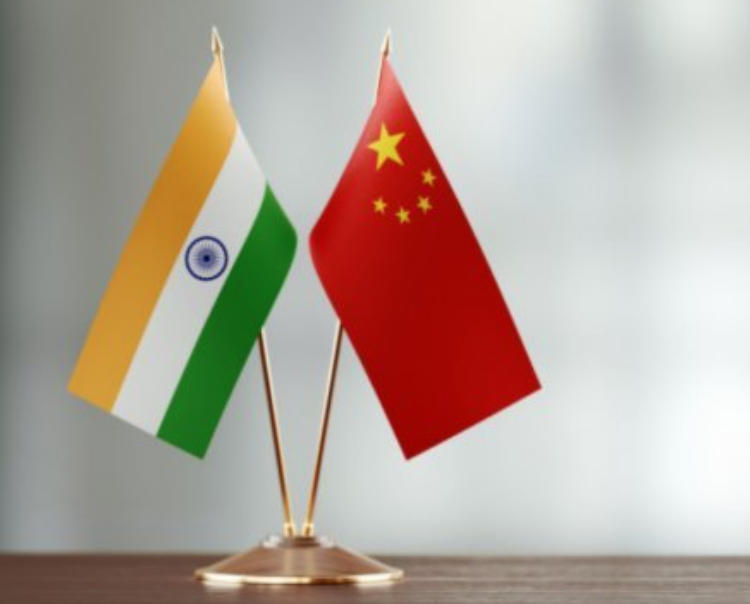 India and China held a special round of military talks on Tuesday at the Chushul-Moldo border meeting point in eastern Ladakh to discuss airspace violations and provocations by the Chinese side in that region over the past 45 days.
The talks were held after the Indian Air Force countered Chinese attempts to provoke in the eastern Ladakh region by violating airspace and confidence-building measurement lines, according to which both sides have to fly fighter jets within 10 km of the Line of Actual Control (LAC).
Government sources said: "During the military talks, the Indian side strongly objected to Chinese flight activities for over a month near the eastern Ladakh sector and asked them to refrain from such provocative activities." The talks also come at a time when China is having strained relations with several countries, including the US, over a high-profile US leader's visit to Taiwan and the firing of ballistic missiles in the Japanese Exclusive Economic Zone.
The talks included air force officials from both sides along with representatives of the army. The Indian Air Force was represented by Air Commodore Amit Sharma from the Operations Branch, while an officer of an equivalent rank from the Air Force of the People's Liberation Army came for the discussion. The Chinese have been complaining about the Indian Air Force upgrading its capability in Tibet.
Source