Hunza administration initiates several projects to improve service delivery
Other than the efforts of making Hunza district of Gilgit-Baltistan (G-B) beautiful and attractive, the district administration is also focused on better service delivery particularly in health and education sector as per the vision of the chief secretary of the region.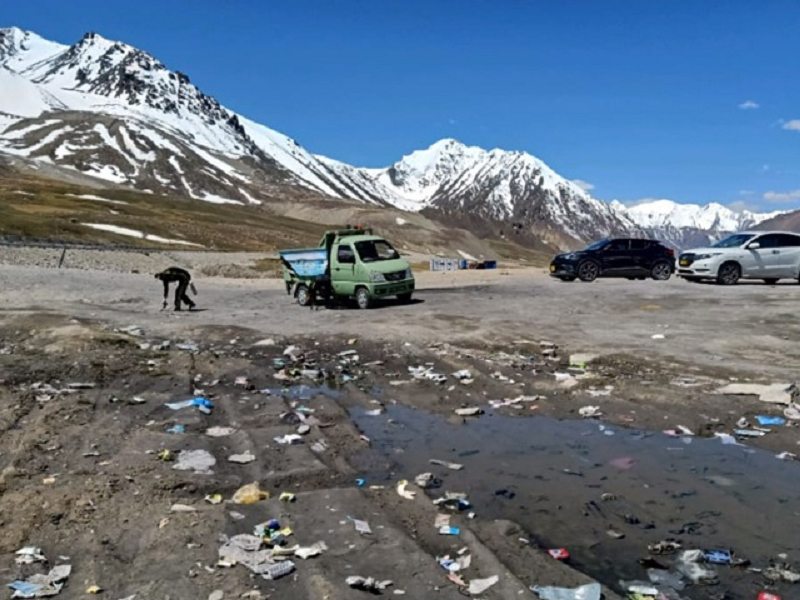 Under the development plan, construction of the first-ever public library is underway in Hunza and a technical and skill development institute has been established for special persons in the Hyderabad area of the district.
Moreover, efforts are being made to make the first-ever special person school in Hunza where more than 1,800 differently-abled students will get basic education and rehabilitation classes to live an inclusive and independent life.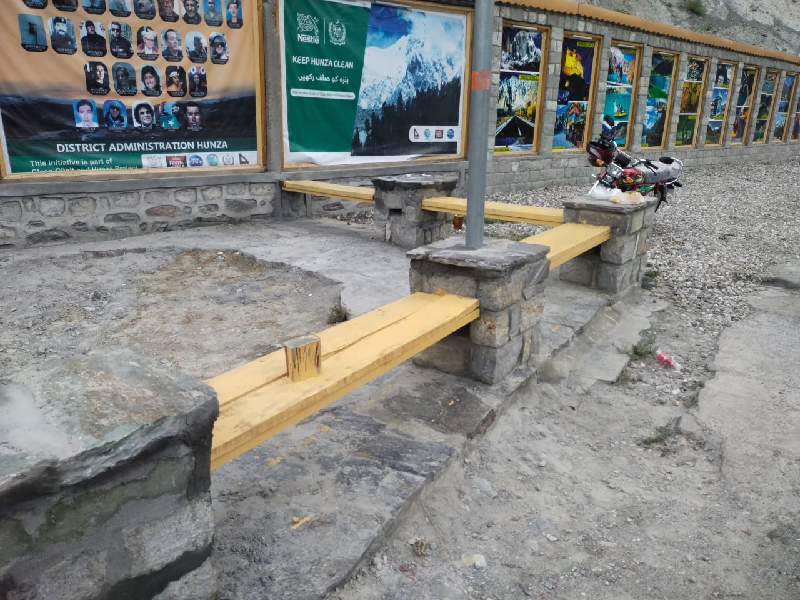 The funds for two new dialysis machines, which were non-functional, have been arranged, managed and the machines will be made functional by June 30.
The district administration has also revived the dormant Rs25 Sustainable paper bag project and a software park will also be established in the coming months.