India Monsoon Update: Heavy Rain Predicted In North India, Know About Other States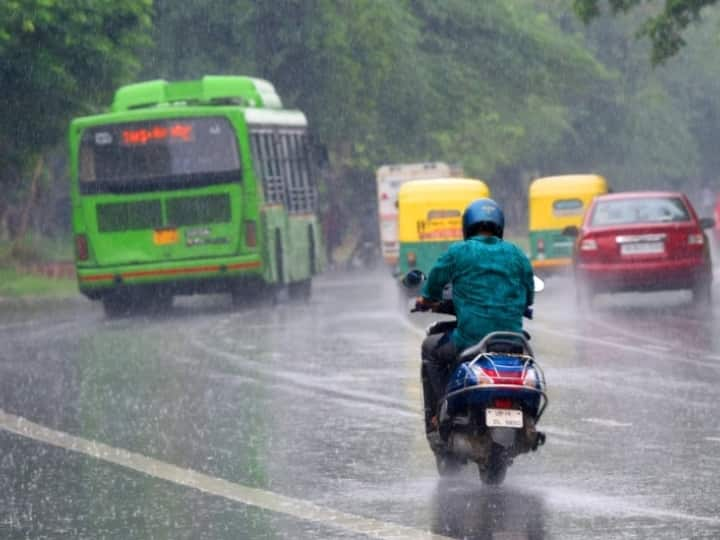 Heavy rains have disrupted day-to-day activities in many parts of the country. Today, light to moderate rain is expected with isolated incidents of heavy rainfall in certain parts of Uttar Pradesh, Uttarakhand, Himachal Pradesh, North Punjab, Andaman, and the Nicobar Islands, Coastal Andhra Pradesh, Coastal Karnataka, Kerala, Konkan and Goa, and Marathwada.
Light to moderate rain is also possible over North East India, Sub-Himalayan West Bengal, Sikkim, parts of Jharkhand, South Chhattisgarh, South Odisha, Gujarat, East Rajasthan, Interior Karnataka, Madhya Maharashtra, and parts of Vidarbha today. There might be light showers at one or two places over the rest of Punjab, parts of North Rajasthan, Haryana, Delhi, remaining parts of Uttar Pradesh, Bihar, West Bengal, Interior Odisha, Rayalaseema, Tamil Nadu, and Lakshadweep. According to the Meteorological Department, the monsoon will advance in many states of North India including Delhi where heavy rainfall is predicted. The IMD has informed that thunderstorms with lightning at a speed of 30 to 40 kilometers per hour can occur in Punjab, Haryana, Chandigarh, and Delhi today.
Alert issued to many states
There may be lightning in Jammu and Kashmir, Himachal Pradesh, Uttar Pradesh, and Ladakh. The warning of a cyclone with a speed of up to 65 kmph has been issued in Gujarat, Maharashtra, Goa, Karnataka, Kerala, Tamil Nadu, Andhra Pradesh, and Andaman-Nicobar Islands. The Meteorological Department has issued an alert to many states of North India while a red alert has been issued for Coastal Maharashtra.
Read This Also –