No COVID-19 death for last 11 days in this union territory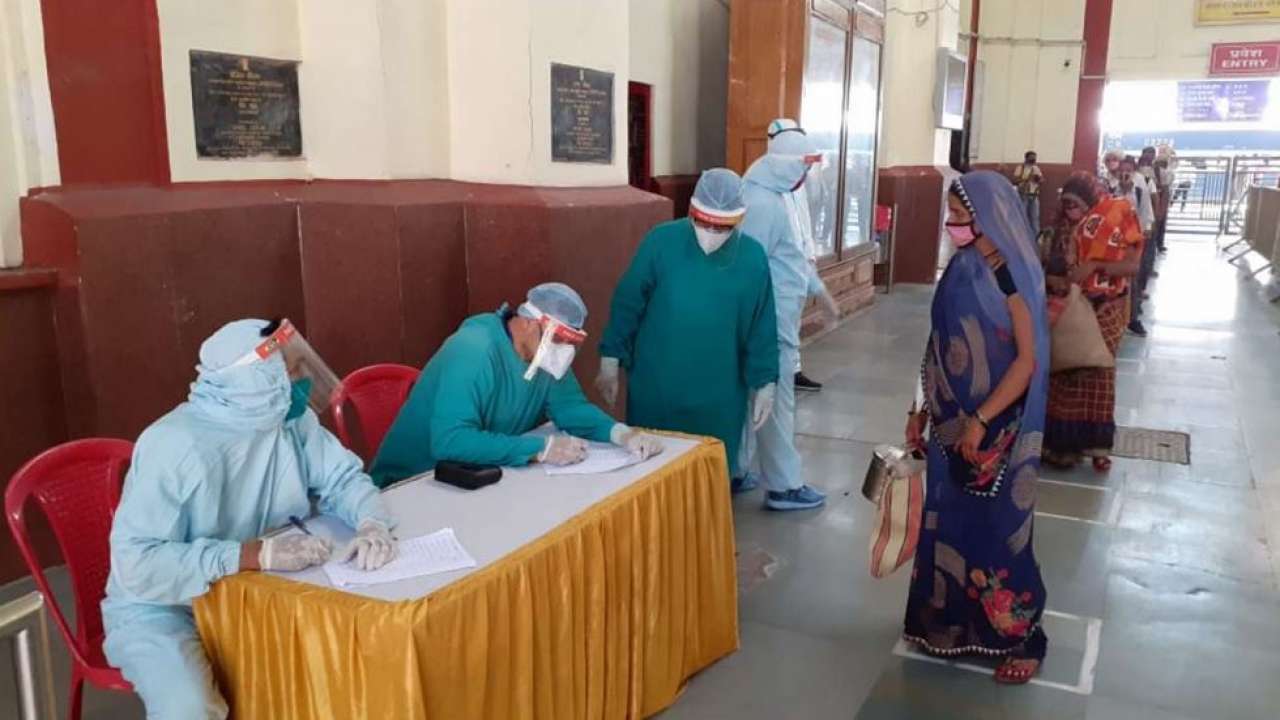 Leh: The second wave of coronavirus has weakened in the country. New cases of corona are continuously decreasing. Meanwhile, another good news has come from the Union Territory of Ladakh, where no patient has died due to Covid-19 in the last 11 days.
According to the data released on Thursday, 35 new cases of coronavirus infection were reported in Ladakh. Of these, 33 are in Leh while two are in Kargil. With this, the number of infected here has increased to 20,073.
An official informed that on June 19, a person died of the infection in Ladakh. So far, a total of 202 people have succumbed to the virus in the union territory so far.
The official said that 27 patients became recovered from the virus on Wednesday and the number of patients undergoing treatment for coronavirus in the union territory is 279.
Meanwhile, as many as 48,786 new COVID-19 cases were reported in India in the last 24 hours, informed the Union Health Ministry on Thursday. Less than 50,000 daily new cases have been reported since four consecutive days, said the ministry, adding that this is a result of sustained and collaborative efforts by the Centre and the States and Union Territories.
With 61,588 recoveries in the last 24 hours, daily recoveries continued to outnumber the daily new cases for the 49th consecutive day. The cumulative active cases now stand at 5,23,257.
The country has conducted 41,20,21,494 tests so far. Around 33.57 crore vaccine doses have been administered so far under the ongoing nationwide vaccination drive.
(With ANI inputs)