NCW takes cognisance of 'pornographic content' on Twitter, seeks action within a week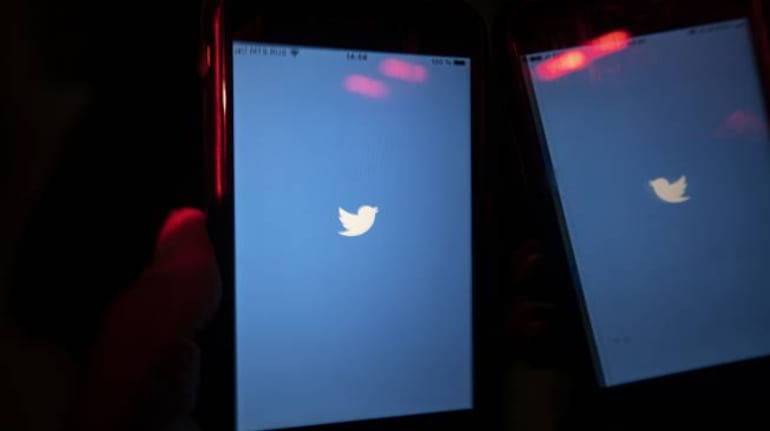 Representative image
The National Commission for Women (NCW) has taken suo moto cognisance of "pornographic content" being shared on microblogging website Twitter. NCW chief Rekha Sharma has written to the social media giant, asking it to remove all obscene content from its platform within a week's period, said a statement issued by the statutory body on June 30.
"NCW has shared with Twitter details of a few profiles sharing pornographic content on Twitter and bas directed to remove all such content within one week. The platform has also been asked to communicate action taken within 10 days," the statement added.
The commission has also written to Delhi Police Commissioner to "investigate and take appropriate legal action in the matter".
NCW had earlier also, upon receiving a similar complaint related to obscenity on Twitter, had brought the matter to the social media company's notice for immediate action. "However, no action was reportedly taken by the platform," it said.
"The commission is disturbed with the fact that despite knowing of the availability of such banned content which not only violates Indian laws but also Twitter's own policy, no action has been taken till date towards removing them," NCW further added.
Twitter, while responding to the allegations of taking insufficient measures to curb pornographic content on its platform, said it is working towards tackling the issue.
"Twitter has a zero-tolerance policy for Child Sexual Exploitation (CSE). We will continue to invest in proactive detection and removal of content that violates Twitter rules and work with law enforcement and NGO partners in India to tackle the issue," news agency ANI quoted a Twitter spokesperson as saying.
Also Read | Ghaziabad 'assault' Video | Karnataka HC Postpones Twitter India MD's appeal hearing to July 5
Twitter has faced several police complaints over the past few days in relation to the content posted on its platform. The company, along with its Managing Director in India, Manish Maheshwari, were booked after a video of assault in Ghaziabad was widely shared. Those sharing the clip, along with the Twitter India MD, were accused of disturbing communal harmony.
The platform was also booked after its website reportedly showed an incorrect map of India. The erroneous map excluded Jammu & Kashmir and Ladakh from the Indian territory. On June 28, Twitter removed the wrong map after receiving a strongly-worded note of condemnation from the government.
Twitter, according to the government has lost its 'intermediary status' as it is yet to comply with the new IT rules. With the intermediary status withdrawn, the company would be held liable for the content shared on its platform that are in violation of domestic laws. Source