Twitter Shares Distorted Map Of India On Its Website, Shows J&K And Ladakh As Separate Country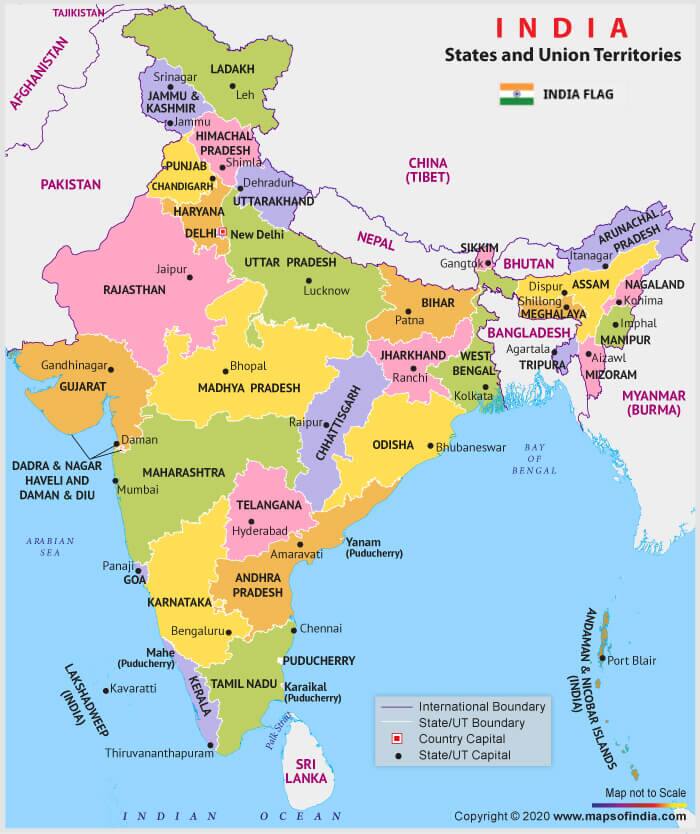 New Delhi: Twitter has fueled another controversy as its website shows a distorted map of India on the career section on its website. The map that appears on the 'Tweep Life' section shows Jammu & Kashmir, and Ladakh detached from India.
This is not the first time that the social media platform has shown the wrong map of India. In November r 2020, national security analyst Nitin A Gokhale found that Twitter had labelled the Indian territory of Leh in Ladakh as part of the People's Republic of China (PRC).
Gokhale, the founder of Strat News Global, had marked his location as 'Hall of Fame Leh'. However, the microblogging platform displayed the area as a part of PRC. The screengrab of the video read, "Nitin A Gokhale was live. Jammu and Kashmir, People's Republic of China."
The government of India issued a warning to CEO Jack Dorsey over the misrepresentation of the Indian map and later Twitter India issued an apology and removed the images and related tweets.