Twitter removes India's wrong map from website | Master Stroke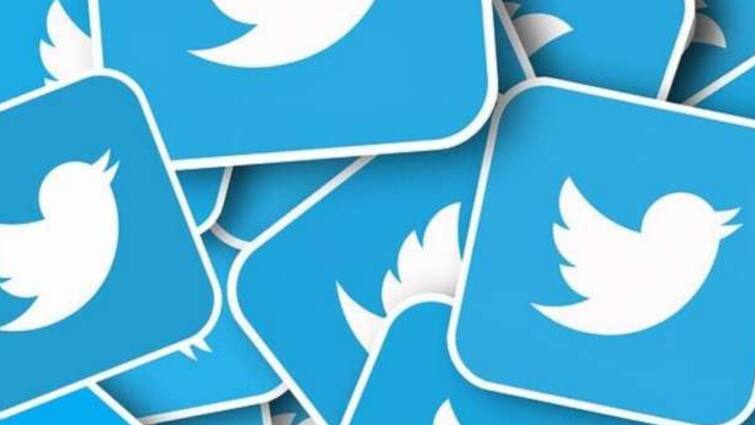 The micro-blogging platform Twitter showed a distorted map of India on its website. On the map, Ladakh and Jammu Kashmir were shown as not being a part of India. After the controversy, Twitter has removed India's distorted map.
Twitter had earlier lost its status as an intermediary platform in India over non-compliance with the new intermediary guidelines.
Have a look at the video to know more.