Supreme Court refuses to cancel Plus One exams, says complainants could approach HC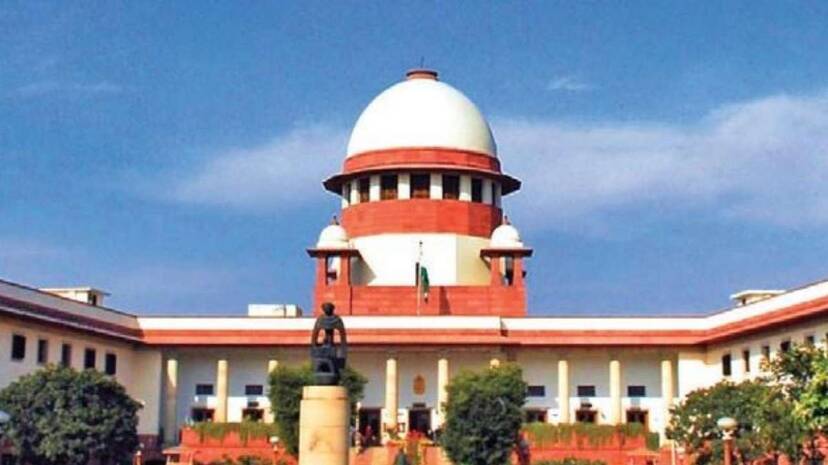 NEW DELHI: The Supreme Court has refused to intervene in the petition seeking cancellation of the Plus One examination scheduled to be held on September 6 by the Directorate of Higher Secondary for students studying in the state syllabus in Kerala.
A bench of Justices AM Khanwilkar and Dinesh Maheshwari dismissed the petition, saying it would only deal with the case of the current Class 12 students and that the complainants could approach the High Court.
G Prakash, standing consul of Kerala government, said that the examination could not be canceled as the Plus One results are being considered along with the Plus Two results. Padmanabhan, counsel for the petitioners, contended that the students, who have already entered Plus Two class, will find it difficult to go through the Plus One exams.
The court also rejected the petitioners' demand that they should be allowed three months to prepare for the exam. The court asked what was the justification for asking for time now after not studying for a whole year.