MP tourist at Sarchu dies of altitude sickness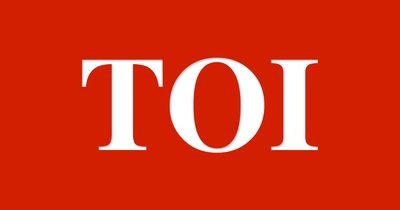 Manali: A tourist from Madhya Pradesh died of altitude sickness at Sarchu, a popular mid-way night halt on Manali-Leh highway, on Sunday.
According to Lahaul-Spiti SP Manav Verma, Suneel Kumar (40) was returning from Ladakh along with his wife, two children and a driver. "He died at the Army hospital at Sarchu. The primary reason of his death is altitude sickness," he said.
Verma said many tourists do not follow the acclimatisation protocol, which is necessary to avoid altitude sickness and can prove fatal if avoided. "Tourists should gain altitude slowly, taking small halts for better acclimatisation. A proper rest and hydration are also required. Some people take it lightly and gain altitude without breaking the journey and without acclimatisation, which results in altitude sickness," he said.
On June 22, Lahaul-Spiti deputy commissioner Pankaj Rai had announced setting up of oxygen banks across the district, which can be used in case of mountain sickness. One such oxygen bank is proposed to be set up at Sarchu.
FacebookTwitterLinkedinEMail