Earthquake of magnitude 4.6 strikes Ladakh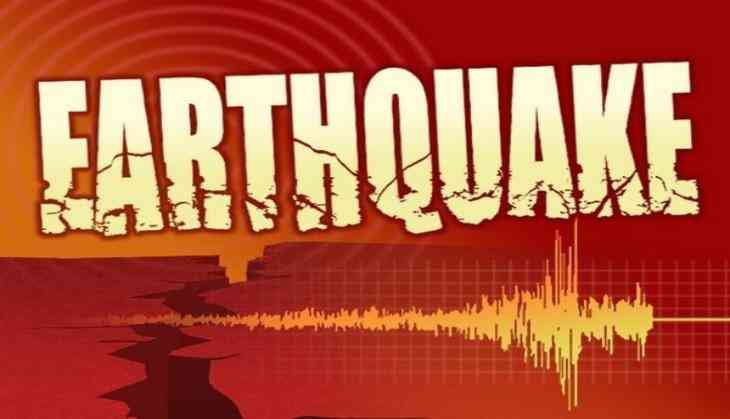 An earthquake of magnitude 4.6 on the Richter scale hit Leh in Ladakh on Monday, informed the National Centre for Seismology.
The earthquake occurred at 06:10:35 IST at a depth of about 18 kilometres in Leh.
A tweet by NCS read, "Earthquake of Magnitude:4.6, Occurred on 28-06-2021, 06:10:35 IST, Lat: 34.49 & Long: 78.43, Depth: 18 Km, Location: 86km ENE of Leh, Laddakh, India."
No casualties have been reported so far. More details awaited.
(ANI)
Also Read: Earthquake Alert! 5.0 magnitude quake hits Huixtla, Mexico
First published: 28 June 2021, 7:18 IST