'BSP To Contest Elections In UP And Uttarakhand Alone, No Alliance With AIMIM': Mayawati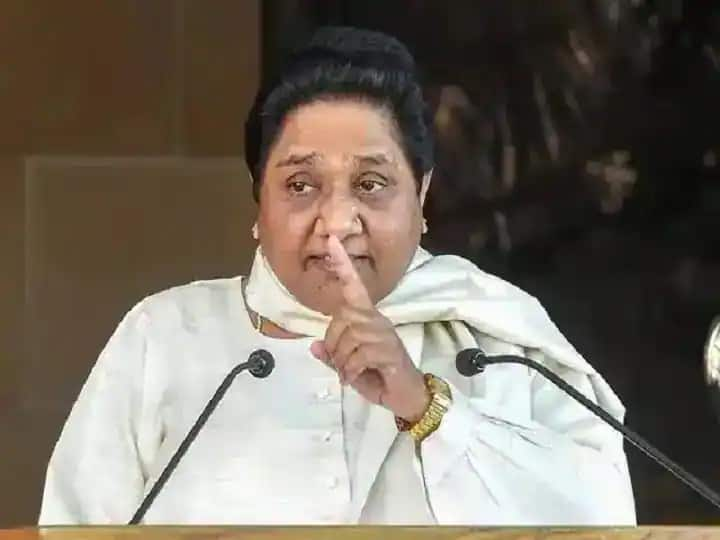 Lucknow: Ahead of the assembly elections in 2022, Bahujan Samaj Party (BSP) chief Mayawati said the party will fight state assembly elections alone in Uttar Pradesh and Uttarakhand. She also said that reports of AIMIM and BSP fighting the assembly elections in UP together is completely false.
Party chief Mayawati tweeted this morning, refuting reports that her party plans to tie up with Asaduddin Owaisi-led AIMIM in the state.
Also Read|Anil Deshmukh Had Crores Collected From Bars & Restaurants, Dummy Firms Used To Channel Money To His Trust: ED
Mayawati reiterated that her party has only announced a political tie-up with Shiromani Akali Dal for the Punjab polls also to be held next year. The two parties have also finalised the seat-sharing agreement in the 117-member assembly: with SAD contesting on 97 seats and the BSP on 20.
While BSP chief Mayawati dubbed the alliance as a "new political and social initiative" which will usher in progress and prosperity in Punjab, Akali Dal president Sukhbir Singh Badal termed it as a "new day" in the state politics.
AIMIM has earlier claimed that they will fight the upcoming Uttar Pradesh elections with Bahujan Samaj Party and will work as a force against BJP.
Similarly, SP chief Akhilesh Yadav had also said a few weeks earlier that there will be no alliance with BSP and the party will like to tie up with smaller parties and like-minded people.