This is what Ghulam Nabi Azad said after all-party meet with PM Modi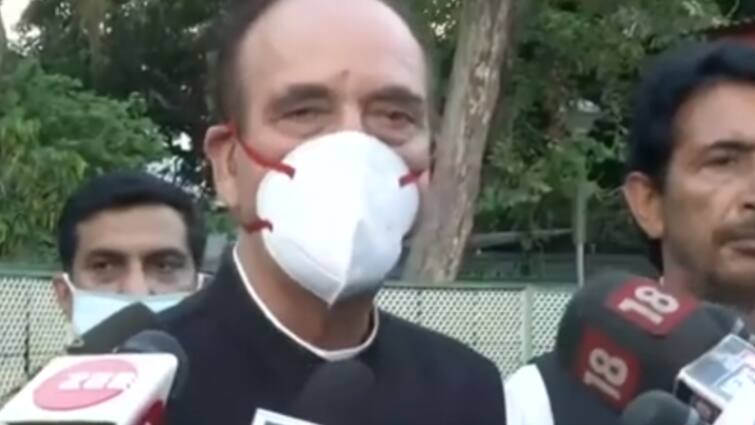 After the Prime Minister's meet on Jammu and Kashmir, the Congress said that it has put forward five demands including restoration of statehood.
Former J&K Chief Minister Ghulam Nabi Azad, while speaking to reporters at his residence, said, "We have made five demands including grant of full statehood, conduct of assembly elections to restore democracy, release of political prisoners and rehabilitation of Kashmiri Pandits and domicile rules."
He said that Home Minister Amit Shah said that the government is committed to statehood. Most of the leaders demanded restoration of statehood.