Petrol and diesel prices in your city today, check here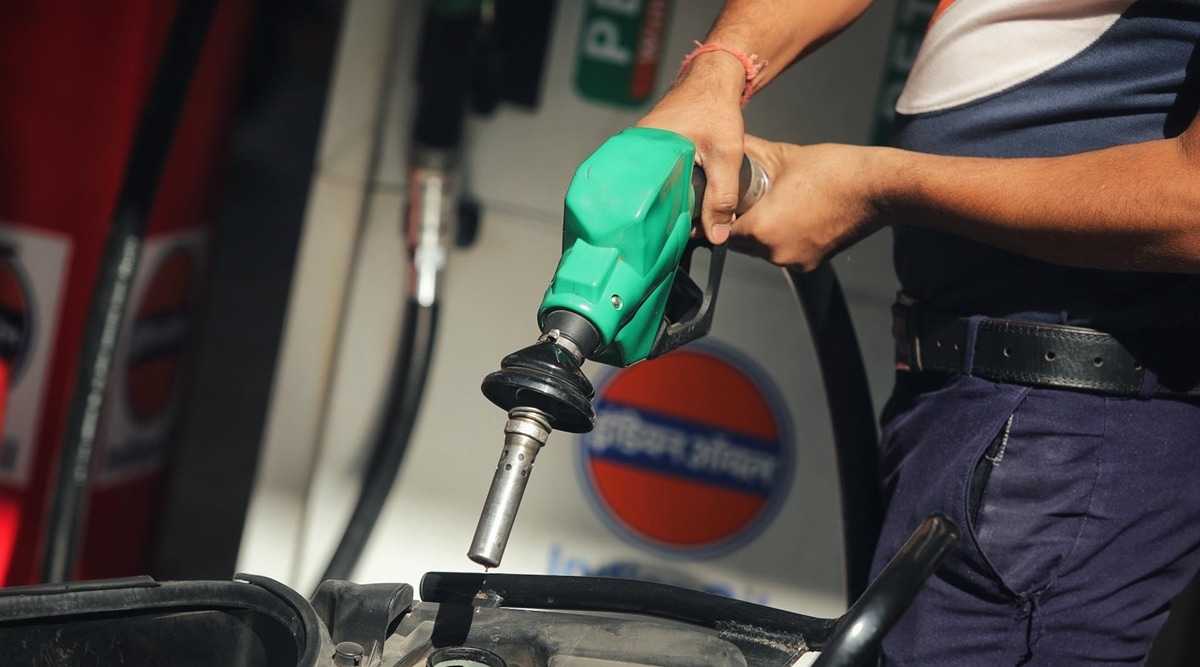 Petrol and diesel price today: A day after hitting fresh record highs on Thursday, prices of petrol and diesel were unchanged across the country on Friday, June 25, 2021. The auto fuel prices had touched record highs on June 24, when petrol rose 26 paise per litre and diesel inched up 7 paise in the national capital.
The price of petrol in Delhi stands at Rs 97.76 per litre while that of diesel is at Rs 88.30. In Mumbai, petrol currently costs Rs 103.89, while diesel is retailing at Rs 95.79, data available on Indian Oil Corporation's website showed.
So far in June, the auto fuel prices have been raised on 13 occasions. Separately, they were hiked 16 times in the month of May after oil marketing companies (OMCs) resumed their price revisions ending an 18-day hiatus that coincided with the assembly elections in key states.
Following the ongoing hikes since May 4, the price of petrol has crossed the Rs 100-per-litre mark in nine states and union territories – Rajasthan, Madhya Pradesh, Maharashtra, Andhra Pradesh, Telangana, Ladakh, Karnataka and Jammu and Kashmir (J&K) and Odisha.
City
Petrol (Rs/litre)
Diesel (Rs/litre)
New Delhi
97.76
88.30
Mumbai
103.89
95.79
Kolkata
97.63
91.15
Chennai
98.88
92.89
Bengaluru
101.03
93.61
Hyderabad
101.60
96.25
Patna
99.80
93.63
Bhopal
105.99
97.00
Jaipur
104.44
97.35
Lucknow
94.95
88.71
Thiruvananthapuram
99.74
94.82
Source: Indian Oil Corporation