Israel Embassy Blast: Four Ladakh Students Held, Being Questioned By Delhi Police Special Cell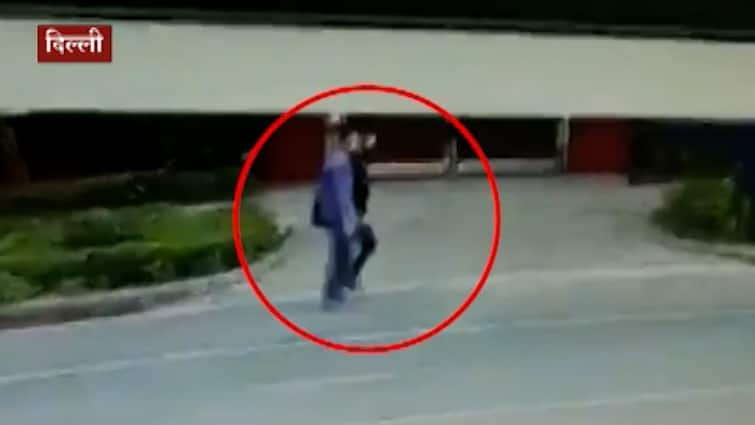 New Delhi: The Delhi Police Special Cell has taken four people to remand after their arrest from Kargil in connection with a low-intensity IED blast that took place near the Israel Embassy in the national capital earlier on January 29 this year.
The Delhi Police, which released the names of the four accused, said they have been arrested in connection with a conspiracy to plan and execute terror activities in the national capital.
The four identified as Nazir Hussain, Zulfikar Ali Wazir, Aiaz Hussain, and Muzammil Hussain have been brought to the national capital for questioning.
The arrests of the four – all aged between 25 to 30 years – were made in a joint operation with a central intelligence agency and the Kargil Police, according to Delhi Police.
The blast case is being probed by the National Investigating Agency (NIA) but the Delhi Police has registered a separate FIR in this case.
Earlier on June 15, the NIA had released CCTV footage of two suspects in the case. In the CCTV footage, a man was seen carrying a file in his hand and another with a bag.
The NIA had last week also announced a reward of Rs 10 lakh each for the identification of two people captured on CCTV camera, allegedly planting explosive material outside the Israeli embassy.
A low-intensity explosion took place near the Israeli Embassy in the high security area of the national capital on January 29.
A few parked vehicles were damaged post the explosion on APJ Abdul Kalam Road but no injuries were reported.