Exploring Hundar—the desert wonder of Leh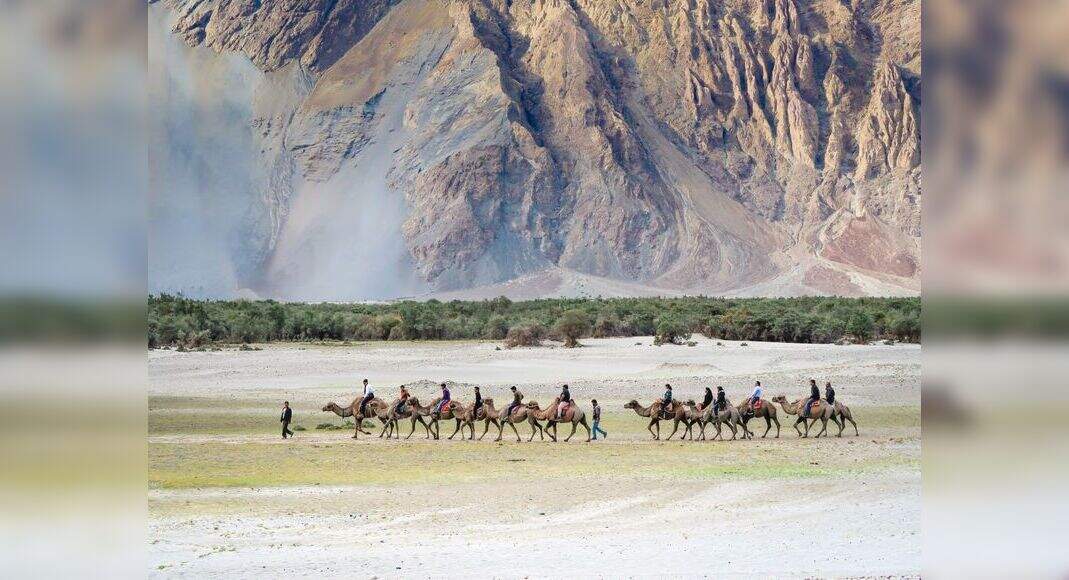 While Leh will amuse visitors with its numerous majestic mountains, beautiful valleys, scenic snow-clad peaks, enchanting villages and much more, Hunder is a place that stands out for its different and unique desert landscape. More than being a natural wonder, this beautiful cold desert village in the Nubra Valley will take you by surprise with its breathtaking natural beauty.
Unlike most of the tourist spots of Leh that are characterised by snow-capped mountains, Hundar, sitting at an average altitude of 10000 ft, takes the pride of being one of the world's highest deserts. If you are intrigued by now, here's everything that you need to know for planning a trip to Hundar.