Covid UK news – live: Boris Johnson warns of 'rough winter' as lockdown unlikely to be eased before 19 July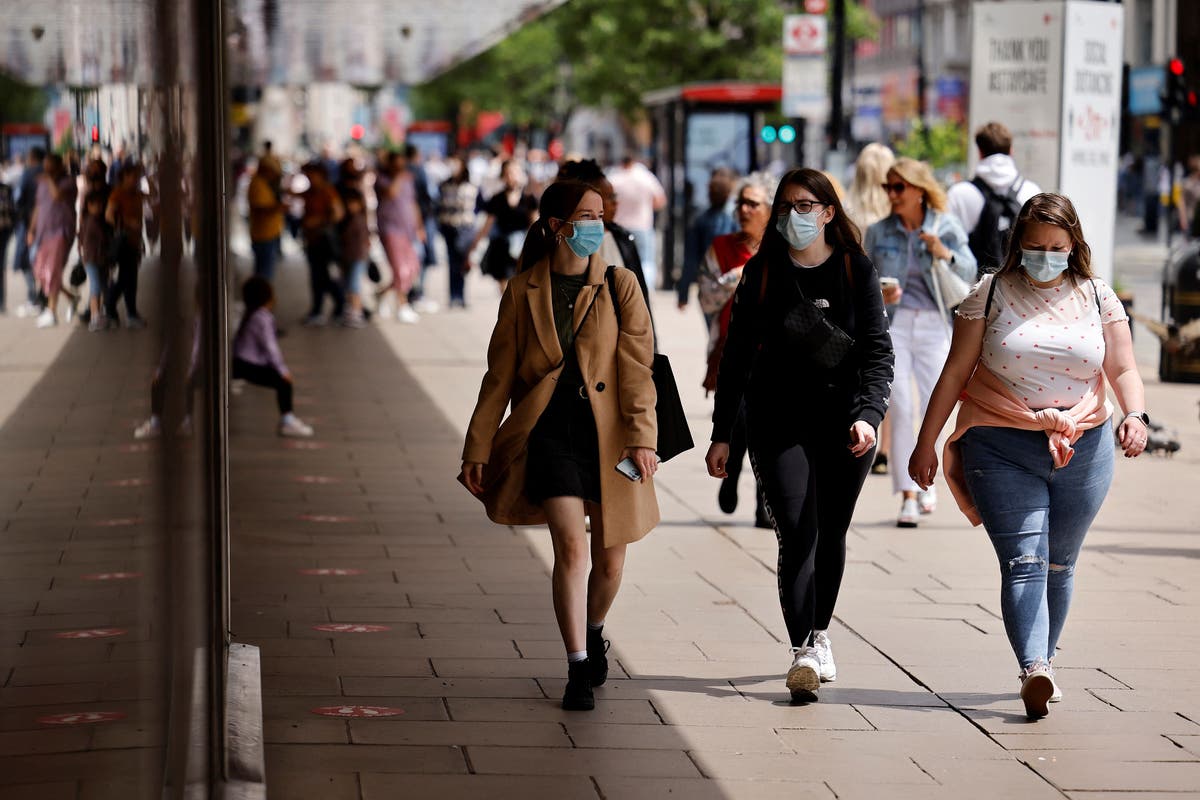 Mass vaccination for Rio's island residents as Brazil passes 500,000 deaths
Boris Johnson has warned of a "rough winter" ahead, following Chris Whitty's warning or either "a further winter surge" of coronavirus, or a spike in cases of flu virus.
It comes after cbinet minister Kwasi Kwarteng said it is "unlikely" the remaining Covid restrictions could be lifted before 19 July. He highlighted that the government would "always err on the side of caution."
Meanwhile, there are calls to scrap quarantine for those holidaying in amber list countries. Data from NHS Test and Trace revealed that only one in 200 people returning from so-called amber list countries had tested positive for Covid-19.
Health secretary Matt Hancock has said that he hopes self-isolation rules will be eventually scrapped and replaced with daily tests for those who have received two doses of a Covid vaccine.
Elsewhere, all adults in India can get a coronavirus vaccine for free starting today. In a policy reversal, prime minister Narendra Modi announced that the government will procure 75 per cent of stocks from manufacturers and would allocate this to states. The other 25 per cent is available to be purchased by private hospitals and sold to those willing to pay for a jab.